Celebrating Excellence: A Big Thank You to Our Loyal Customers and Team
We are thrilled and immensely proud to share some exciting news with our community. Purnell Body Shop has been once again voted the Best Auto Body Shop in Cecil County, all thanks to the incredible readers of the Cecil Whig. We are deeply humbled by this recognition and want to express our gratitude to everyone who took the time to cast their votes in our favor. We understand that awards are not the driving force behind our dedication, but they certainly serve as a testament to the hard work and commitment that our team brings to the table day in and day out
At Purnell Body Shop, we have always strived to put our community first. We're not just in the business of auto body repair; we're in the business of building trust, maintaining transparency, and delivering exceptional service. Our team consists of individuals who share a common passion for helping our neighbors in Elkton, North East, Rising Sun, and all over the Cecil County area. Being recognized as the Best Auto Body Shop is not just a testament to our skills, but it reflects the trust and support of our loyal customers and fellow businesses in our community.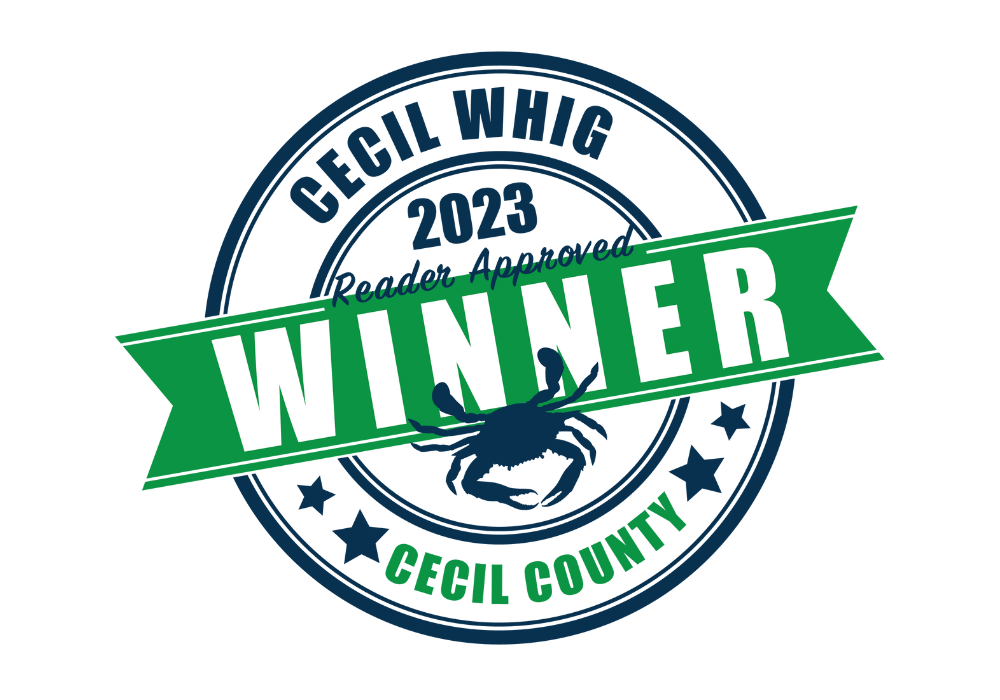 Our commitment to excellence extends to every aspect of our operation, from our technicians and paint crew to our estimators, managers, and office staff. Each member of our team plays a crucial role in making Purnell Body Shop the best in the business. We want to take a moment to acknowledge and thank every one of them for their unwavering dedication. Without their hard work and tireless efforts, we wouldn't be able to provide the high level of service and satisfaction that our customers have come to expect from us.
Our deep appreciation goes out to each member of the Purnell Body Shop team. It's your dedication and commitment that allow us to consistently raise the bar for auto body repair, one repair at a time
We love our community and cherish the relationships we've built over the years. This award is not just a reflection of our work but a symbol of the trust our community has placed in us. We promise to continue serving you with the same level of excellence, integrity, and dedication that has led to this recognition.
As we celebrate this achievement, we also renew our commitment to being your go-to auto body shop for all your collision repair needs. Thank you, Cecil Whig readers, for this honor. Thank you, to our team, for your hard work. And most importantly, thank you, our valued customers, for your continued support and trust in us. We look forward to serving you with excellence in the years to come.