No one leaves home in the morning expecting to be involved in an automobile collision. Collisions can be frightening and disorienting, and there are often a lot of decisions to be made very quickly. Purnell Body Shop is the best collision repair shop in Cecil County, Maryland. We pride ourselves on working with our customers to make sure they understand the damages, the cost of repairs, and any options they have in the process of repairing a vehicle (will damages cost more than value, for example). Before we undertake any work, you will know what we're doing and why, and you'll have a solid estimate of our costs.
What to Expect
Our staff takes the process of repairing and restoring your vehicle seriously. In order to meet our own scrupulous standards, we ensure that we have the right facilities and technicians to meet every one of your needs. This includes:
54 bays for collision repair
7 bays strictly dedicated to frame and unibody collision repairs
Dedication to ensuring that your vehicle retains its pre-collision trade-in or resale value
The size of our facility and depth of our staff enables us to reduce your wait time to get your vehicle back. In short, you won't be waiting for us to finish someone else's job before we start yours.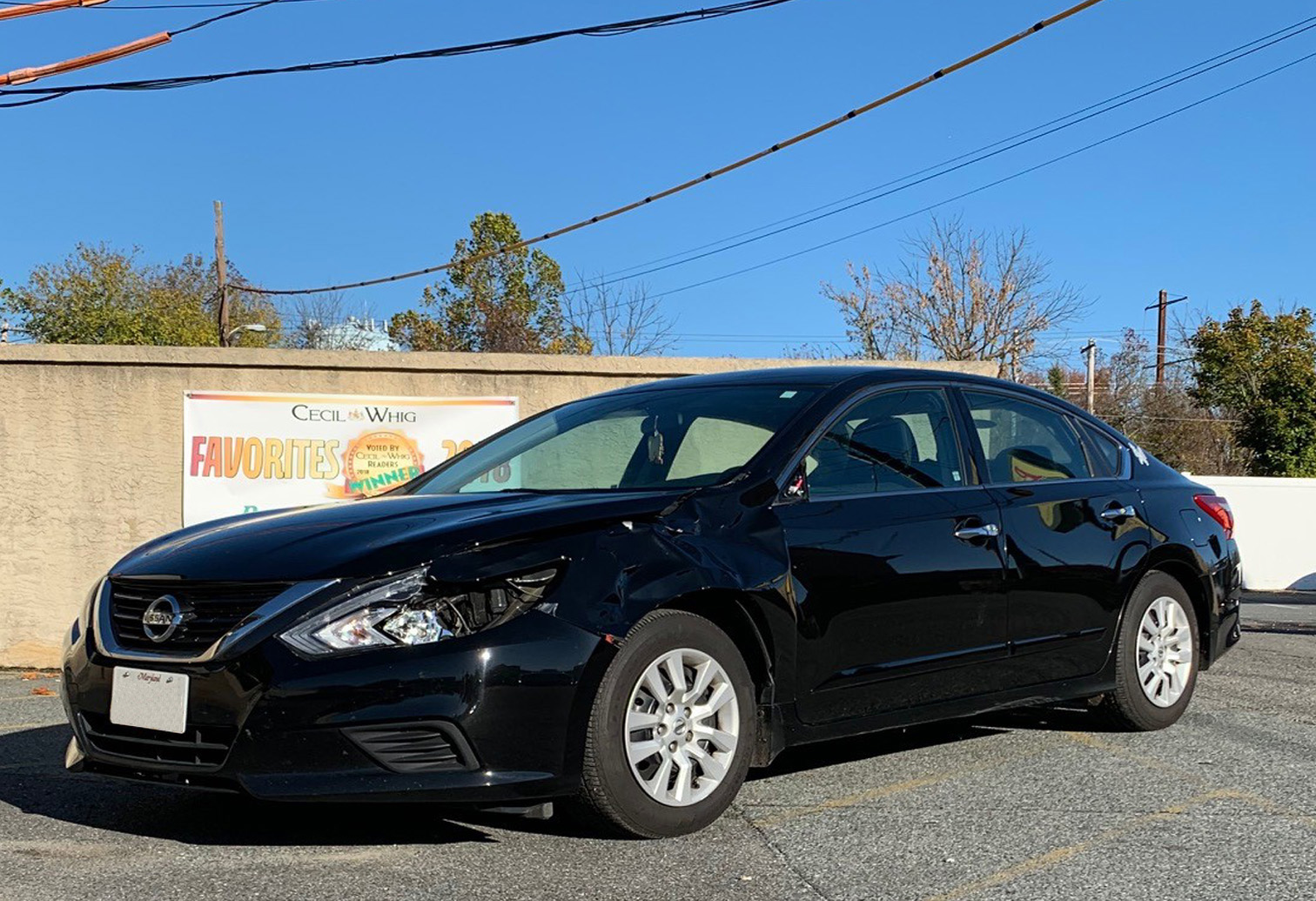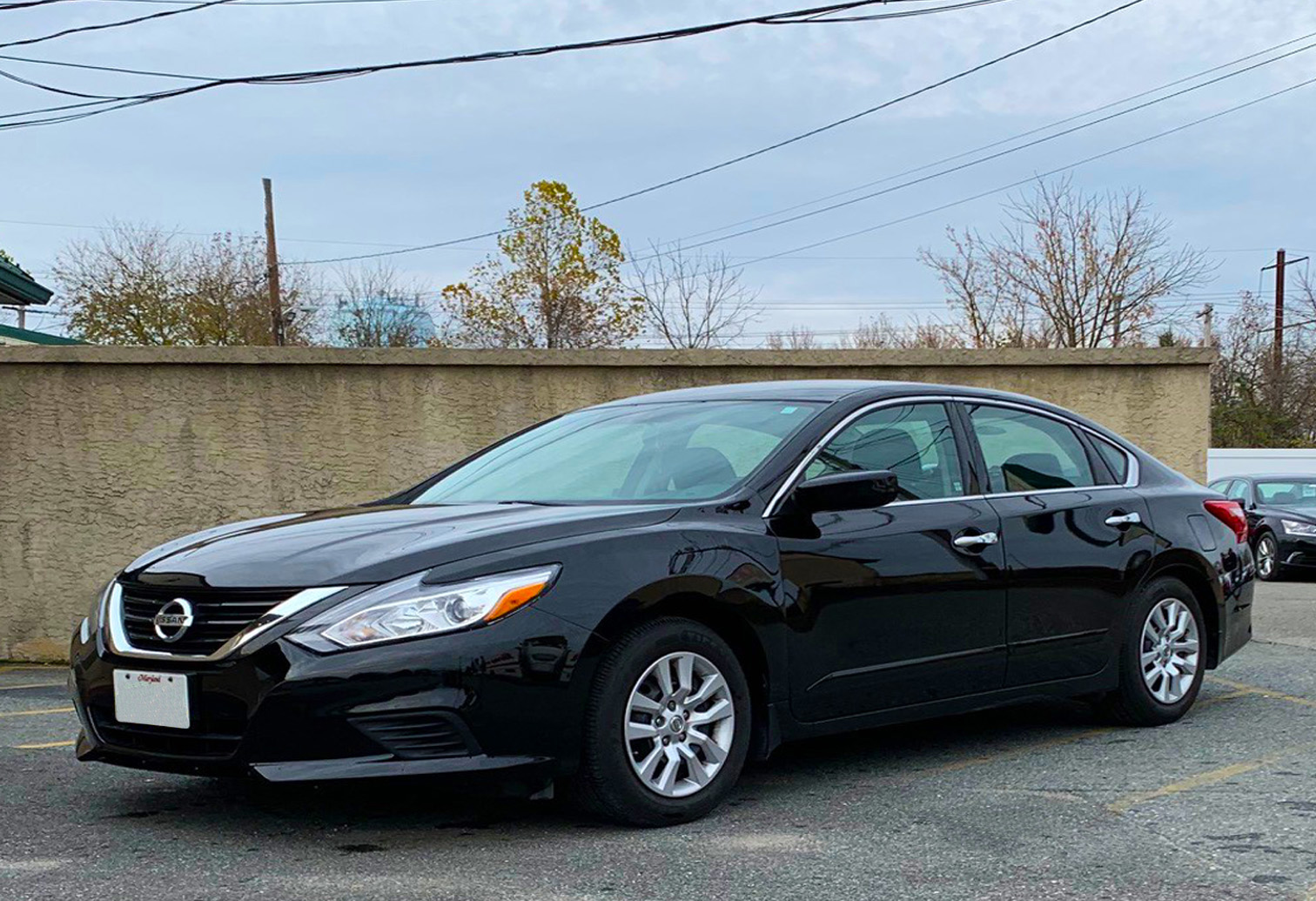 Our technicians are the best around.
Six I-CAR certified welders on staff means the highest quality training results in the highest quality collision repair.
99% of our repairs completed in house. We don't have to coordinate schedules with an outside vendor, and we have total control over work quality.
I-CAR Gold Class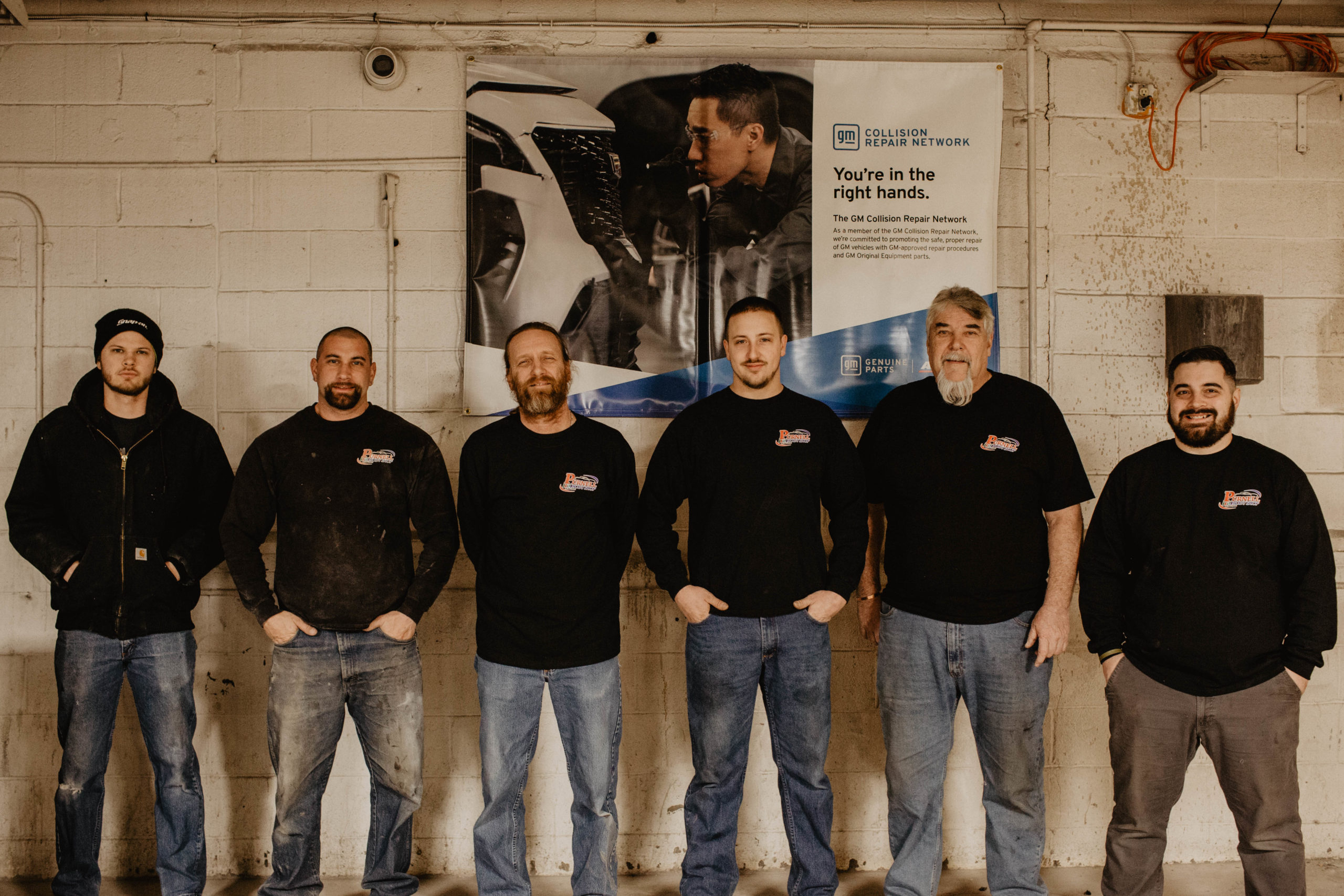 What Is Gold Class Certification?
The very best collision repair shops receive an I-CAR Gold Class certification. This demonstrates to customers that their technicians are highly trained and receive ongoing training, that their facilities are of impeccable quality, and that their results have been demonstrated to be the very best in the business. Only 10% of auto body shops have achieve Gold Class status; Purnell Body Shop is proud to be among them.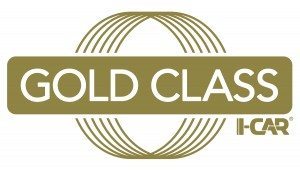 I-CAR, the organization that offers Gold Class certification, acknowledges that vehicles are becoming increasingly complicated pieces of machinery. Repairing a vehicle is no longer just about banging out a few panels and making sure the wheels are on right. There are complicated computer elements, power features that need to be investigated, and details that have to be examined to ensure a car is truly road ready again.
I-CAR says that when you visit a Gold Class certified shop, you know that:  
The shop ensures that every technician receives yearly training on new technical developments and appropriate repair procedures.
The shop has trained experts in what I-CAR considers the four key areas of collision repair: estimates, non-structural repair, steel structural repair, and refinishing techniques.
Gold Class certification also isn't a "one-and-done" status. We demonstrate our ongoing efforts to maintain our certification every year; without the review of our status, we would lose that certification. Since we are deeply committed to making sure your vehicle repairs are completed with thorough attention to every detail, maintaining that certification is simple.
Only 4000 auto body shops around the country have current Gold Class certification and Purnell Body Shop is proud to be one of them.
If you've had a positive experience with Purnell Body Shop, don't let your friends and family go anywhere else for their collision repairs. We strongly believe that we are the best in the business in the area, and we think everyone deserves a car that they know is safe to drive. Two-thirds of people rely on their families for recommendations related to auto repair; make sure those around you know where to go.