Congratulations to the Class of 2020!
We would like to send out a special congrats to all of the graduating seniors, their families and the amazing staff at Cecil County School of Technology, Bohemia Manor High School, Rising Sun High School, Elkton High School, North East High School and Perryville High School. We wish all of you tremendous success and happiness as you prepare for your next challenge!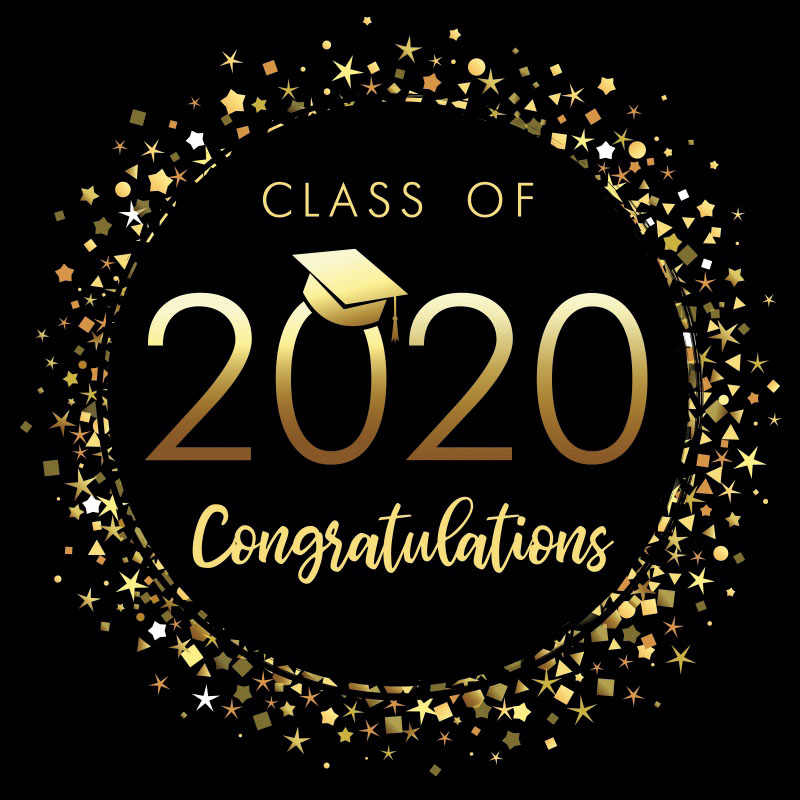 To the graduating Seniors, it is important that you know how proud your families are of you. Right now, the world is an odd place and you are, collectively and individually, proof positive that we can all continue to strive and succeed under challenging circumstances, We salute you, your families, the fantastic educators and staff at the great schools throughout our area, and we wish all of you nothing but the best as you venture forth on your next endeavor.