Purnell Body Shop Again Named Best in Cecil County
Great news! Purnell Body Shop has again been voted the Best Auto Body Shop in Cecil County by the readers of the Cecil Whig!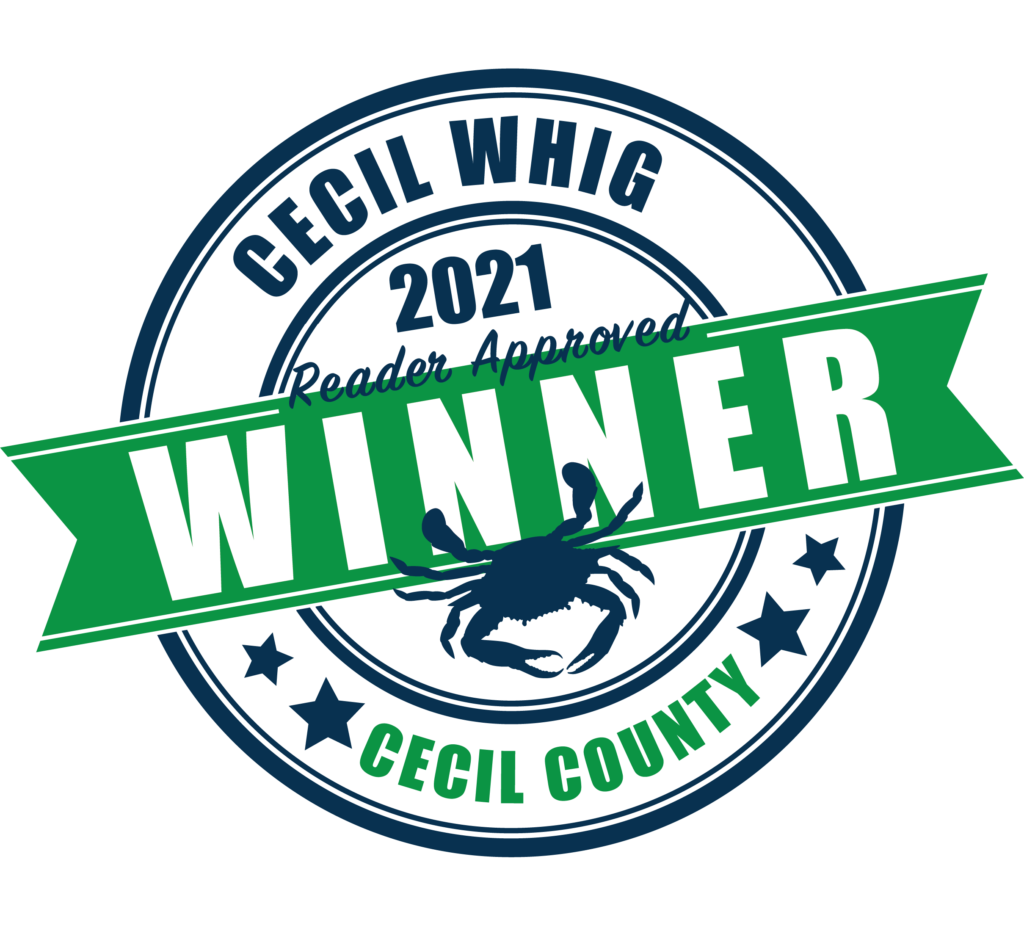 This year brought with it some pretty challenging moments for our shop and small businesses like ours. From the continuing obstacles that come with maintaining high standards during the times of COVID to fighting project delays resulting from supply chain delay, the past year has offered plenty of opportunities for our estimators, managers, drivers, techs and office staff to show why they are the best in the business. They've never failed to meet the challenge with unwavering dedication to providing Purnell Body Shop customers with the highest quality service in the industry today. Thank you to all of our employees for continuing to lead the way and stand as a symbol of pride for this business.
Thank you, too, to all of our customers, especially those who voted for us this year in the Cecil Whig. Your continued support of our local business means more than ever, given the changing nature of our industry. We want to take this opportunity to urge our neighbors in Cecil County to continue supporting the great LOCALLY OWNED businesses here in our communities. Amazon, Target and Walmart are not interested in supporting your local event, team sponsorship or charity. The businesses who made the Cecil Favorites list are the ones who will continue to support this community who have shown us so much support for decades.
Thank you all again.