Thank You Again Cecil Whig Readers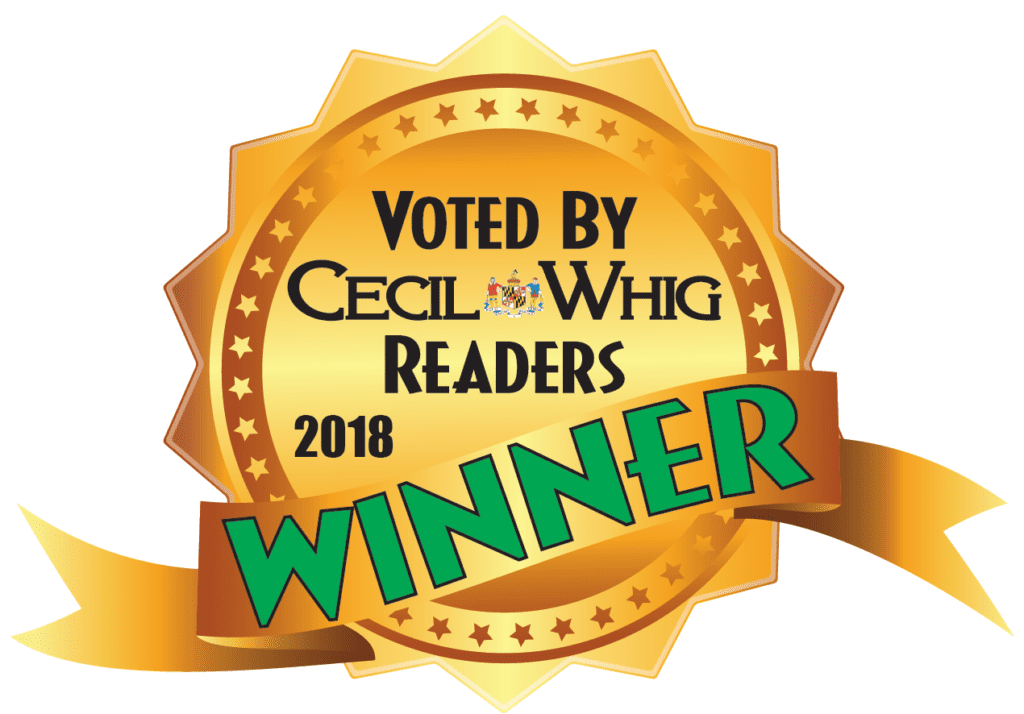 Again the results of the Cecil Whig's Cecil Favorites have been announced and again, we are humbled and appreciative for the wonderful recognition. Yes, Purnell Body Shop has once again been voted the Best Auto Body Shop in the Cecil County area! A big thanks goes out all across Elkton, North East, Rising Sun, Perryville and all over Cecile to everyone who voted as well as all of the other fantastic businesses who do great local business year in and year out.
Ultimately, awards and accolades such as these are as much about our great fantastic customers, terrific vendors and industry partners, and as we have said before, the hardest working, most dedicated and highly skilled staff in the business. We could not be more proud of our techs, drivers, estimators, managers and support staff who have dedicated themselves to the highest standards of service within and beyond the walls of our repair shop. This common core operational goal is what enables us to deliver the type of customer service to drivers all over Cecil. Customer service that matters, and sometimes even wins cool awards like this.
So, to all of you who in some way participated and continue to contribute to the success of our small business, we thank you!