Thanks for Naming us the Cecil Whig 2019 Winner!
Purnell Body Shop has once again been voted the Best Auto Body Shop in the Cecil County area by the readers of the Cecil Whig! We've consistently won this accolade several years in a row and we continue to be ever grateful to our friends and family across Elkton, North East, Rising Sun, Perryville and all over Cecil to everyone who voted as well as all of the other fantastic businesses who do great local business year in and year out.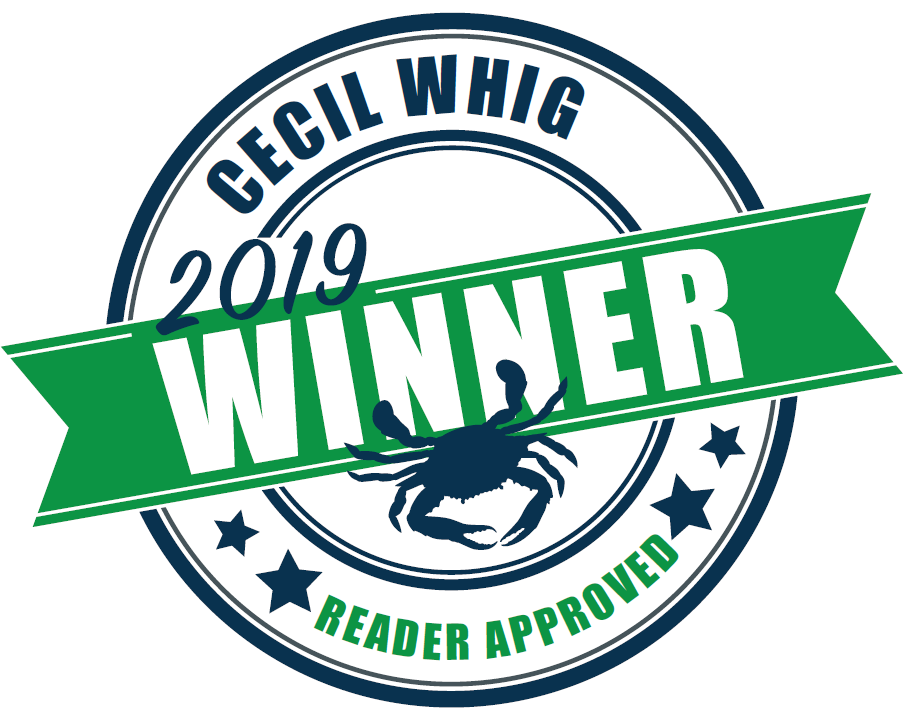 We know that building what we have here did not happen overnight. We choose to server our customers at a high level each and every day. And so too do our amazing staff. The level of quality that we are in a position to deliver does not happen without their dedication and commitment to a team goal. So, honors like these, we share with our techs, drivers, estimators, managers and support staff who have dedicated themselves to the highest standards of service to our customers and their families.
So, to all of you who in some way participated and continue to contribute to the success of our small business, we thank you!