Auto Body Industry Jumps into the Shark Tank
Week after week, folks of all ages tune into (or DVR) the TV show Shark Tank, which, for those who are unfamiliar is like the Gong Show for business owners seeking financing from a panel of successful business investors. Candidates enter the "tank", make their pitch to the panel and hope, after some questions and answers, that one or more "sharks" will make a reasonable offer to invest in their company or product. Ultimately, many are sent walking with no deal because, in the eyes of the investor, there is simply no opportunity for profit. Sometimes though, the sharks do bite. Sometimes there is even a frenzy of offers! Generally, when this happens it is because an idea is so good that the Sharks simply cannot say no. They see such an opportunity for profit that it would be silly to pass. Sometimes, they see profit potential through the scaling of the business model or other opportunities to cut costs. Cutting costs, after all, is one way to boost profits. And boosting profits seems to be the core guiding principal of the investor class.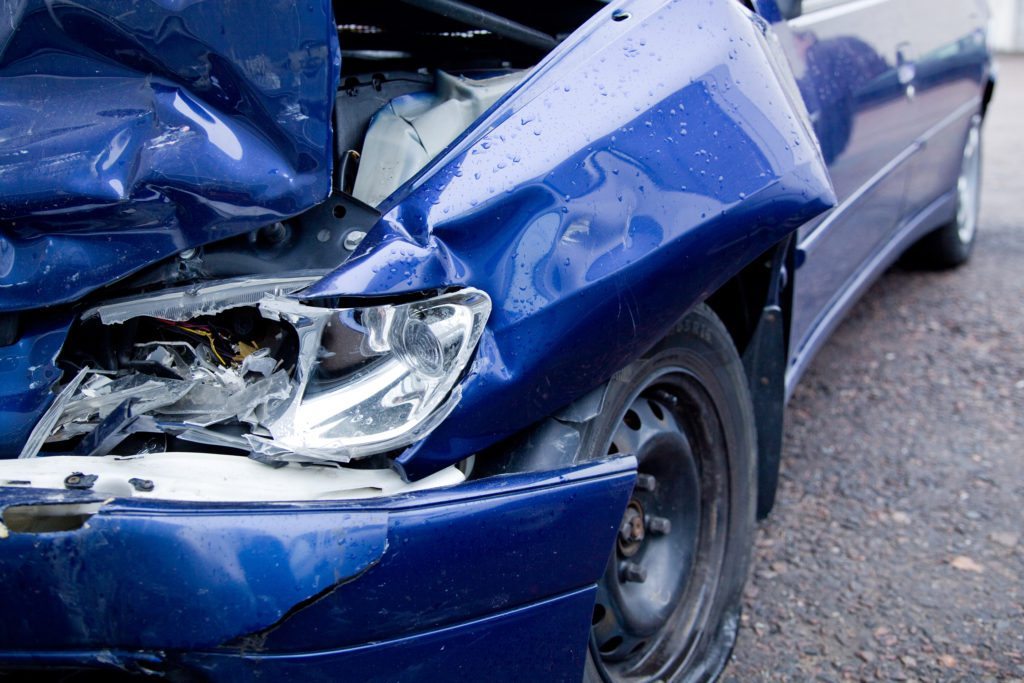 In the auto body industry, we have seen a massive uptick in Wall Street money moving around the country and buying up single location and multi location shops. We have also seen new locations or "branches" open throughout the Mid-Atlantic region as a result of this sort of funding. Why is our industry becoming a playing chip for investors? Two reasons. One model suggests that investors will buy up a business and then leverage the credit of that business over time until there is nothing left to exhaust out of the business. Once this has happened, the investment group sells off the locations, assets etc., counts their money and moves on to something else. This model is not as common because not all body shops have the kind of credit to make that model a win for the investor. The more common trend we are seeing is when a shop or group of shops is bought out and new management comes in to run the shop "more efficiently."  Let's be clear, this model rarely yields anything positive for existing customers or employees. When the sole focus becomes increasing profits, something or someone is going to suffer. So, the customer service is  usually the first to take a hit. You used to be able to stop by anytime for an estimate? Not anymore. They used to use only the best parts to repair your car? Not anymore. They used to staff reasonably well paid folks who were experts in their field? Not anymore.
Our shop is not a branch of some major corporation backed by Hedge Fund money. Furthermore, the parts and labor used to fix your vehicle will never be taken into account by a shareholder worried about his stock dividends. We believe that strong communities get stronger when local commerce stays local. We are going to continue to hire local and support our fellow local business owners and invite you to do the same.